2020-11-16
もりこもりこ
We were taken aback by the constant jolting (blame the stream not the game) and her loud chilling voice. This is my first encounter with a VTuber (Virtual YouTuber).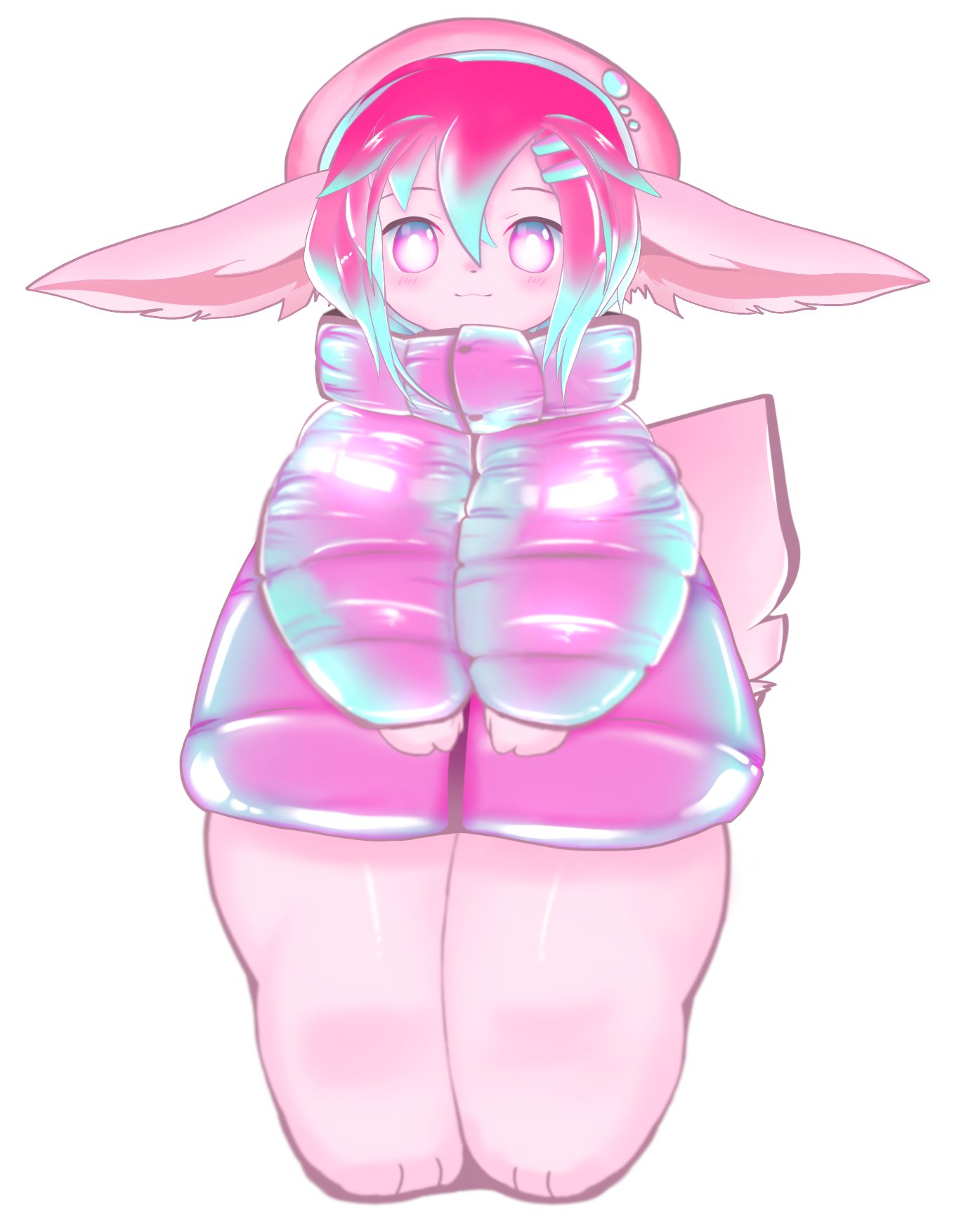 I believe she's 6 years old, part fox, and lives far up north - then again her legs are bare. Perhaps she's just insane. The video also features a hand continously petting a picture of her forehead. I don't believe anything untoward is going on, at least I hope not.
Himuro breezes through "Dots" and "Kansas Sweet", but yells often - so we're calling it a win. She was able to figure out "Fequency Outside", including inverting the Y axis. Gratuitous text instructions save the day!
If I understood Japanese, I'd likely have some great quotes. Instead, I have only questions ...
FIN